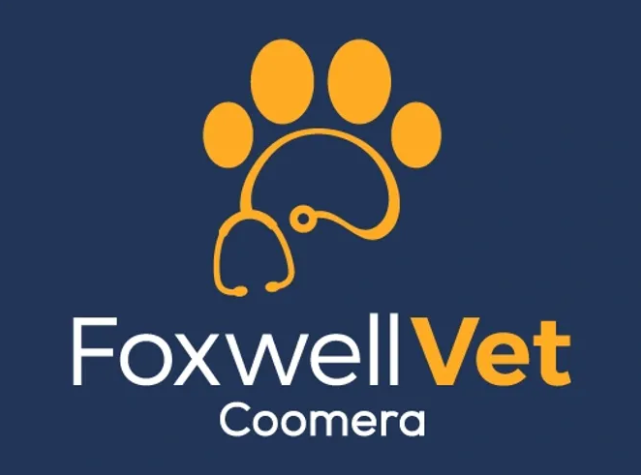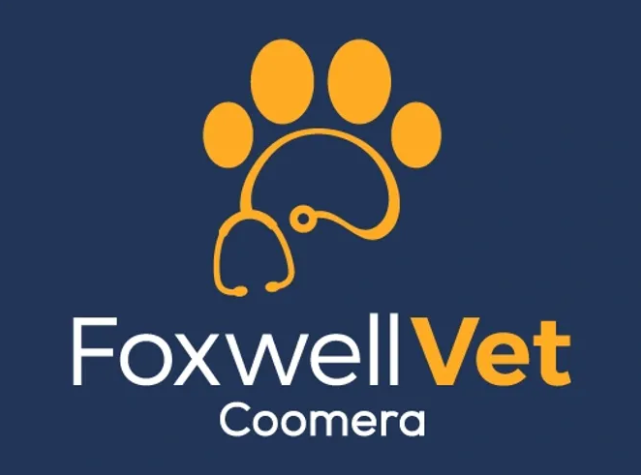 FOXWELL VET COOMERA IS NOW OPEN!
The highly skilled veterinarians at Foxwell Vet are experienced in all forms of soft tissue surgery and are committed to getting the best outcome for your pet's health.
What is soft tissue surgery?
Soft tissue refers to parts not associated with the nervous (brain) and musculoskeletal (bone) systems.
Here at Foxwell Vet Coomera, soft tissue surgery is a broad discipline covering many pet surgeries you may be familiar with such as:
Desexing
Large mass or lump removals
Aural hematoma surgery
Enucleation
Cherry eye surgery
Anal sac removal
Respiratory and chest surgery
Cystotomy / bladder surgery
Gastrotomy
Liver surgery / biopsy
Intestinal surgery
Cruciate Surgery
Amputation
We utilise state of the art technology and surgical techniques to ensure that surgeries are as minimally invasive as possible.
If your pet requires soft tissue surgery at Foxwell Vet our friendly staff will explain exactly what will be involved for your pet, and what you may need to do. A standard surgical procedure could look a little like this:
In the morning
Your pet will be admitted into our surgical wards in the morning, upon admission you will be seen by one of our vets or nurses to answer any questions you have and perform an admission checklist to ensure your pet can be optimally cared for. Our dedicated staff will be on hand to care for your pet as they await their time in theatre. We will do a pre-anaesthetic exam and usually sedate your pet a few hours before the surgery is scheduled. Prior to your pets surgery they will have a catheter placed into their forarm. Through this catheter medications can be easily be administered aswell as the administration of intravenous fluids, which helps maintain their blood pressure during surgery and helps your pet stay hydrated. Prior to surgery most patients will recieve a premedication which includes pain relief and sedation. This ensures that your pet is relaxed and comfortable both before, during and after thier procedure. Once a pre-medication is administered your pet will be monitored closely by an expereiced staff member. We have the latestst in patient monitoring equipment to ensure the upmost safety for your pet.
During surgery
General anaesthesia will be administered to your pet by our expert surgeon, and the operation necessary is then performed under close observation by our experienced nursing staff.
We will monitor blood pressure, breathing rate, and blood oxygen as the surgery is performed – and once successfully out of theatre, we will continue to monitor every stage of your pet's recovery as they recover in our clinic. We pride outself with our level of care and attention to detail when it comes to managing your pets anaesthetic. We have state of the art monitoring equipment and staff who know how to use it skillfully and monitor your patient diligently to ensure upmost safety.
We have patient warming systems that provide warm air to an inflatable blanket that your pet will be placed in during surgery to hug them with warm air and ensure thier temperature is maintained during surgery.
And after?
In most cases, pets are able to return home when they awake, are walking, and have any residual pain under control. If we have concerns about any aspect of your pet's recovery, we may keep them overnight for observation. Your pet's health is our top priority – so we will provide you with comprehensive post surgery care instructions. Upon discharge your vet will be there to provide you with information on how to care for your pet, including giving you instructions on medication and things to monitor in the post surgery period. Your vet/nurse will also ensure that you have a complimentary 3 day post op check up booked and a 10 day suture remobal consult booked if necessary.
If you're worried about your pet's health, or want to know more about soft tissue surgery for your pet, call us to make an appointment today.