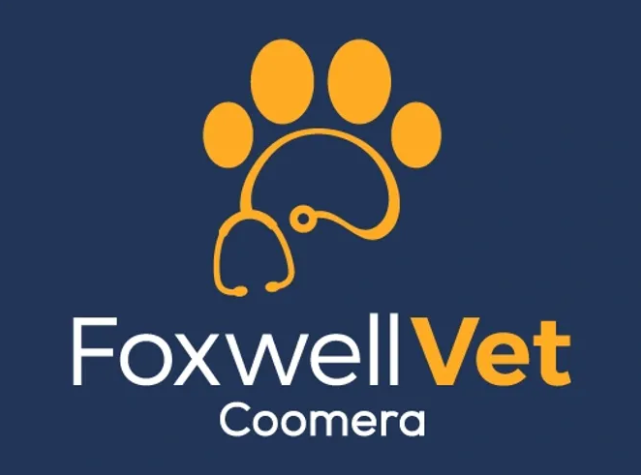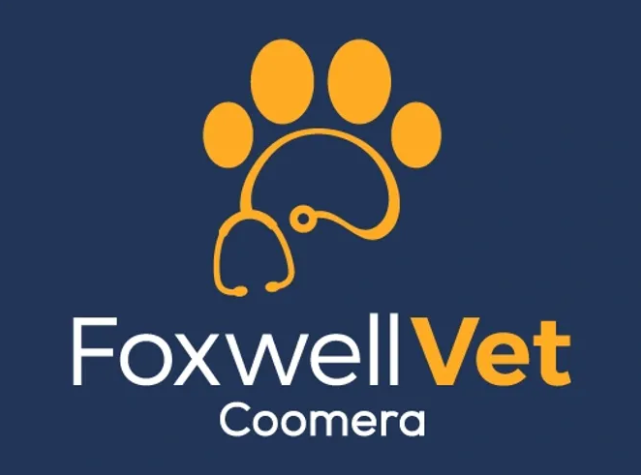 $129 for 4 Weeks
Thursday nights starting at 6:15pm (see below for details)
For puppies up to 16 weeks old
Puppies must have had 1st vaccination
Puppy School now offered at Foxwell Vet Coomera!
Our 4 week comprehensive puppy pre-school has been carefully designed with the emphasis to take you through all of the obedience basics, prevent common behaviour problems, solve any existing problems and to help you produce well mannered and sociable young dog.
Puppy school is an incredibly important time in your dogs life where they will be meeting other dogs and people outside of your home environment for the very first time.
Puppies will be allowed to play in carefully controlled groups to ensure they learn good manners around other puppies, do not get scared, and do not learn to play rough or aggressively. We teach owners and their puppy how to work as a team, focusing on life skills which can be incorporated into daily life, so time spent training your puppy is reduced. We give you the training to ensure you have a balanced foundation for life and cover topics including toilet training, teething, feeding, socialisation and basic obedience.
This course is designed for puppies during their rapid learning stage of 8 – 16 weeks of age. Puppies can only attend if they have received their first vaccination at 6-8 weeks of age, but must be no older than 16 weeks at the completion of the course. This course caters for all breeds from Chihuahua to German Shepherd, the environment we create is very safe for nervous dogs and we will not allow the more boisterous dogs to bully or frighten the more sensitive characters in our class.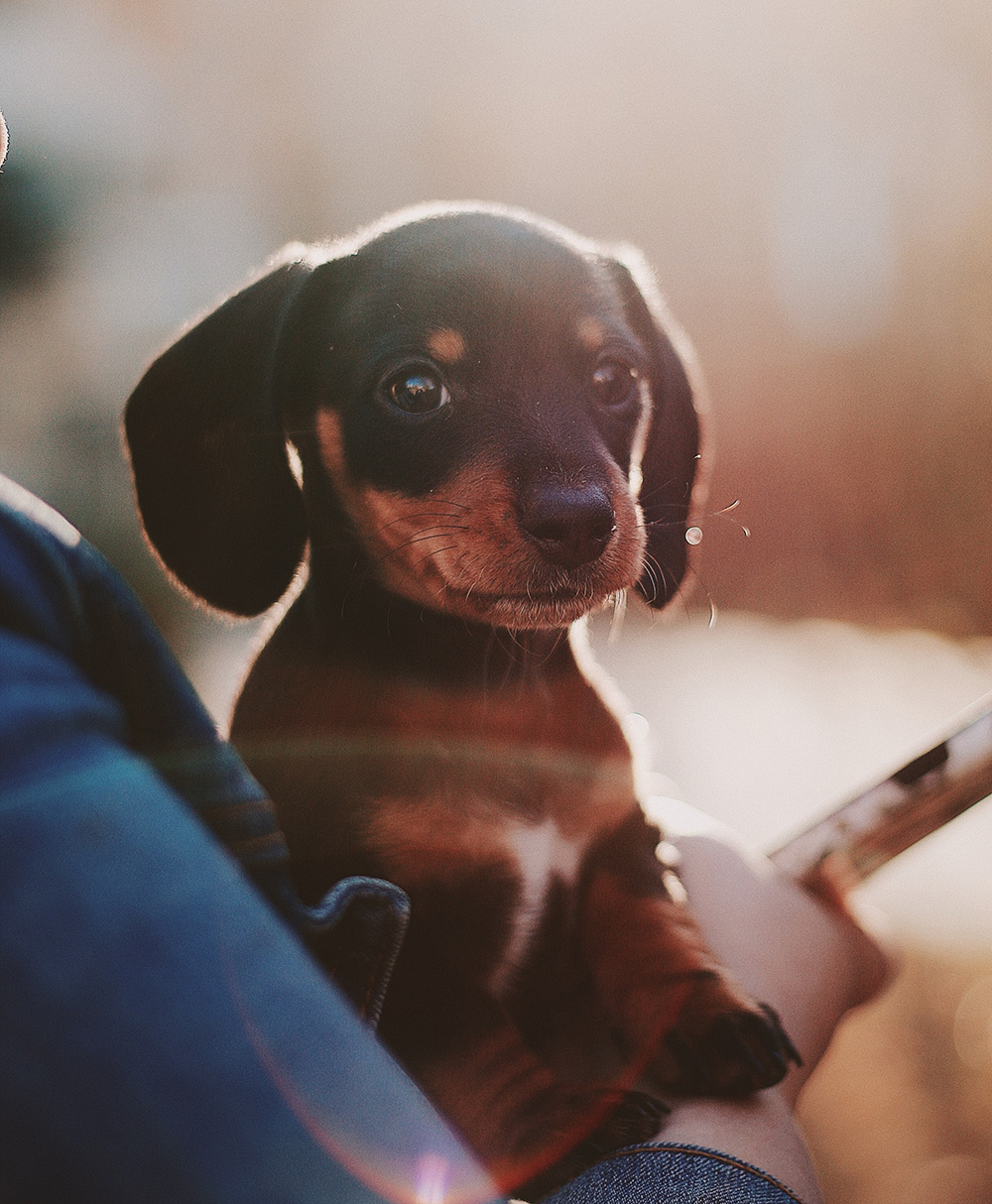 Course Information
4 x 1 hour class run for 4 consecutive weeks at the Foxwell Veterinary Practice.
The numbers on each course are strictly limited to allow for as much individual attention and help as possible.
CLASS DETAILS
Puppy Pre-School – 6:15pm – 7:15pm Thursdays
Where: Foxwell Vet Coomera.
4 – week course (1 hour Class per Week)
Classes are on a 4 weekly rotating schedule. Please call us at (07) 5502 6699 to book the next class.