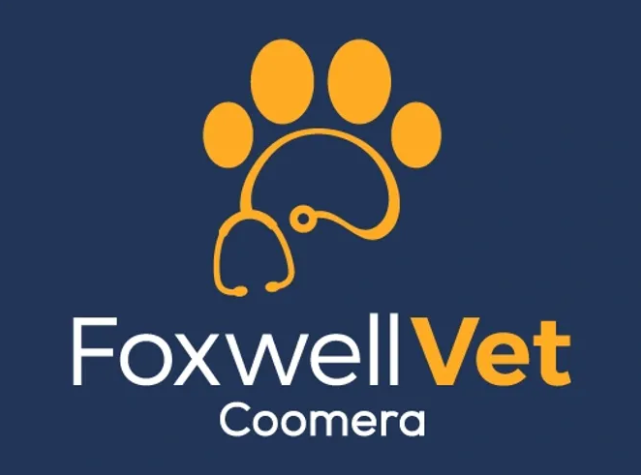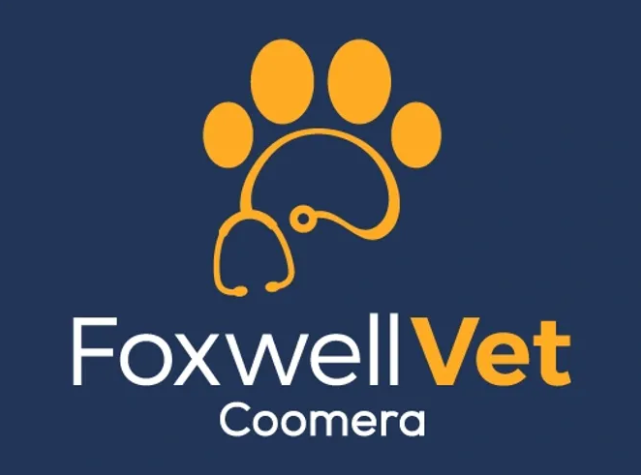 FOXWELL VET COOMERA IS NOW OPEN!
Sometimes the prognosis for certain health conditions is grave and in some situations euthanasia may be an option that is discussed with your vet. 
If euthanasia is a decision that you are faced with, Foxwell Vets are here to help support you through this difficult process. Some people like to have this procedure performed at home in a familiar setting.
If this is what you would like then we may be able to schedule an at home euthanasia service for your pet.