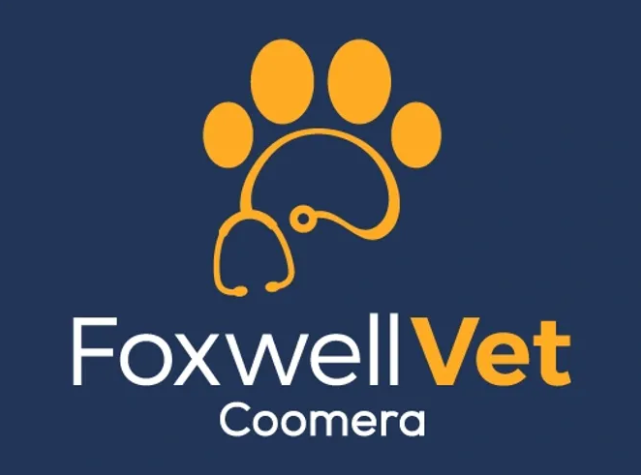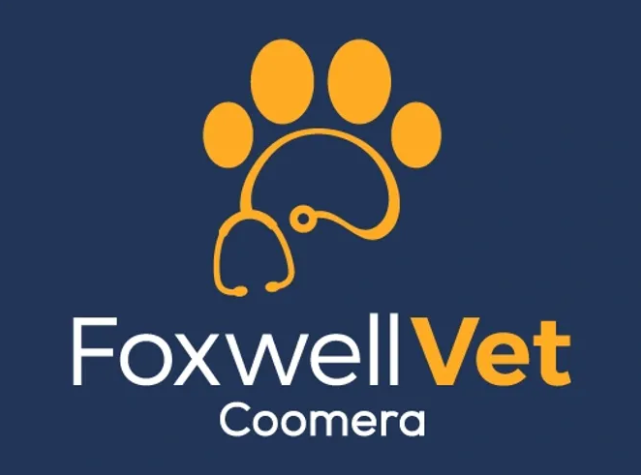 FOXWELL VET COOMERA IS NOW OPEN!
At Foxwell Vets we have the ability to run a number of routine tests in house during your consultation. Blood tests are used to identify potential problems before anaesthetic use, to screen for disease, as part of a comprehensive check up or for monitoring the effects of certain drug therapies.
Blood tests look at the function of the body's organs, the immune system and the presence or activity of a disease. Common tests look at the function of the liver, kidneys and pancreas. Enzymes can also be tested, which indicate potential muscle damage and inflammation. Red and white blood cells are also tested which reveal hydration status, anaemia, inflammation or infection, and your pet's immune system responses.
If your pet requires a blood test, your vet will clip a small amount of hair from your pets limb or neck and sterilise the skin with an alcohol swab. A small amount of blood will be collected using a needle and syringe. The blood will be collected into special tubes and be processed internally with our state of the art lab machines or sent to the external lab.
For more information about the blood tests we provide please call us or book an appointment with your vet.