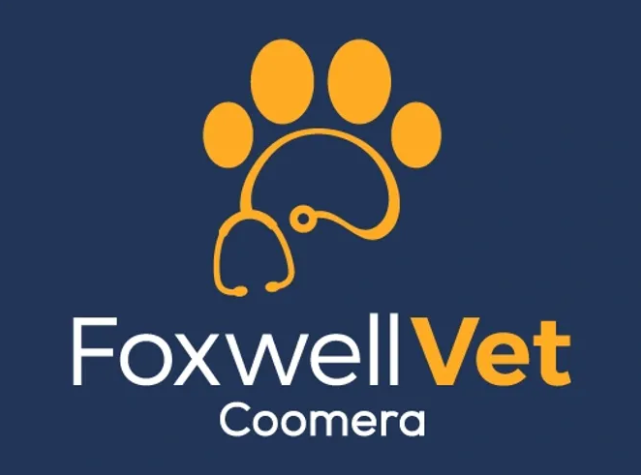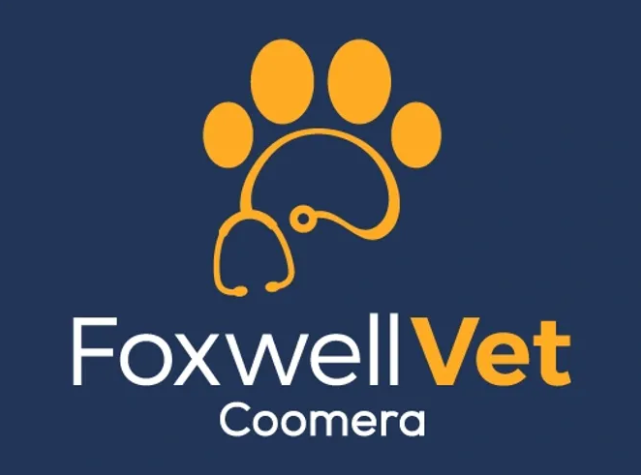 FOXWELL VET COOMERA IS NOW OPEN!
For booking enquires owners need to call Amy directly on 0455 199 112. The groomer is developing a website with further information that I would like to link to our site at a later date.
Amy has grown up in Sydney and has just recently relocated to the Gold Coast.
Amy has over 10 years experience in the pet industry specialising in grooming dogs and cats. For over a decade she has developed a wide range of calming techniques and skills to cater to all sorts of dogs and cats behaviours and temperaments. Specialising in even the youngest, senior, boisterous or overzealous animals which her skills ease and comfort the pet during the grooming process.
Amy has a passion for animals and strongly believes that pet grooming not just as a career, but also as a form of art and soul rewarding profession.
When not grooming up a storm, Amy spends as much of her free time with her family & friends who are second to her beloved Border Collie x Kelpie, Diesel