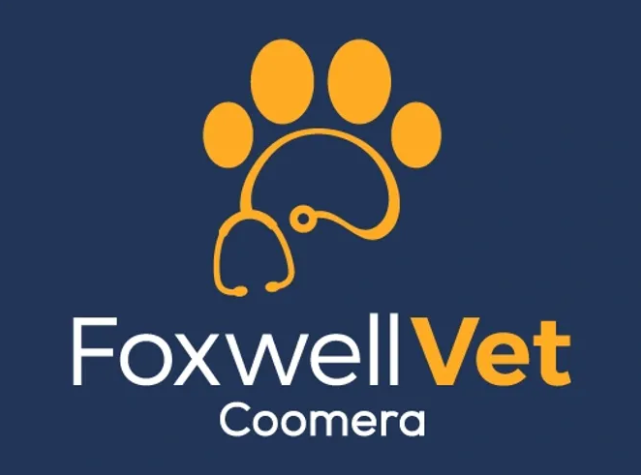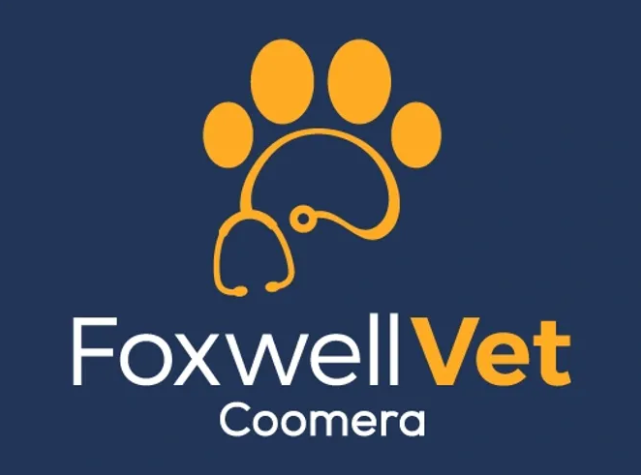 FOXWELL VET COOMERA IS NOW OPEN!
Foxwell Vets in Coomera offers thorough, and affordable veterinary consultations 6 days a week, Monday through to Saturday.
We are available for everything from general health checks, to urgent health visits – so if you are worried about your pet's health, please call us to make an appointment.
Our standard vet consultations are up to 20 minutes long, but if you think you might need more time with the vet, let our friendly staff know when booking your appointment. 
What happens in a consultation?
Our experianced veterinarian will give your pet a careful and thorough physical examination, in a calm and quiet manner to put you – and your pet – at ease. We will see to any health concerns that you have noticed, and identify any potential health issues that your pet may also be experiencing.
In most cases, we will treat the problem right away – but in some cases we will need to organise for further testing to ascertain the degree of the health concern your pet is presenting, and how best to treat it. In some cases X-rays, blood tests, and urine tests may be necessary to allow for an accurate diagnosis. We will notify you as soon as possible in this instance. 
Regular Pet Health Checks
It is important to have your pet's health checked regularly throughout their life. Animals age much faster than us, so it's necessary to have regular check ups so that we can identify issues as they arise, and to allow for any preventative steps to be taken to give your pet the best possible quality of life.  
We currently offer checks for the following:
Puppy and Kitten health checks

Post-purchase health checks after buying a pet

Adolescent health checks prior to desexing

Annual health checks (for all pets)

Dental health checks

Senior health checks (for pets over 7 years of age)
To book your pet in for a health check or general vet consultation, call us today.