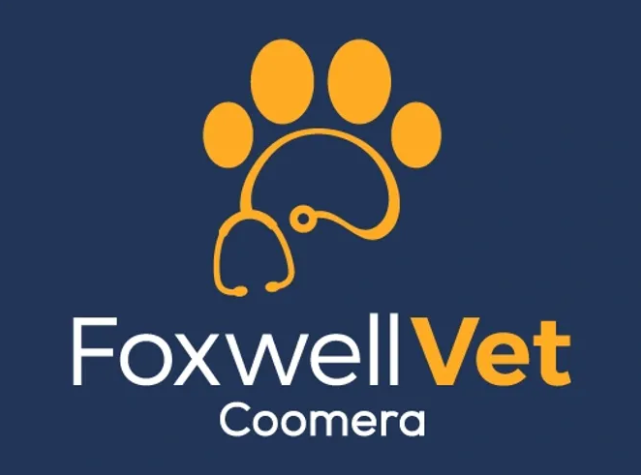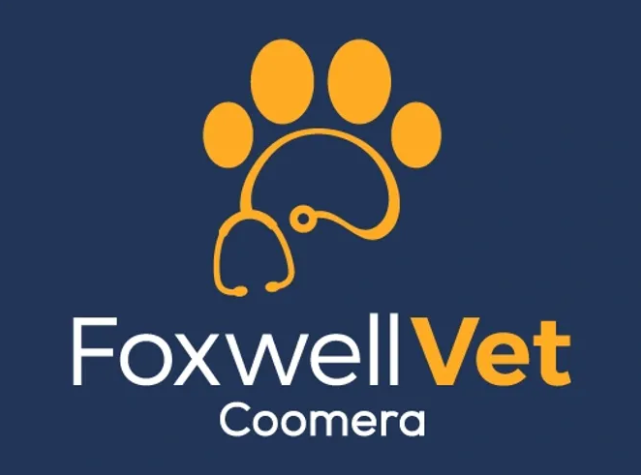 FOXWELL VET COOMERA IS NOW OPEN!
At Foxwell Vet we offer house calls for Coomera and the surrounding suburbs.
If your pet feels safer in the comfort of your own home, or you need the vet to come to you to make the process easier, we offer a house call service.
Call us today to discuss your pets needs and book a house call.
If the vet assesses your pet and recommends that hospitalisation is required, the the vet can transfer your pet to our hospital.
Considering euthanasia for your pet? Please see our euthanasia house calls page.