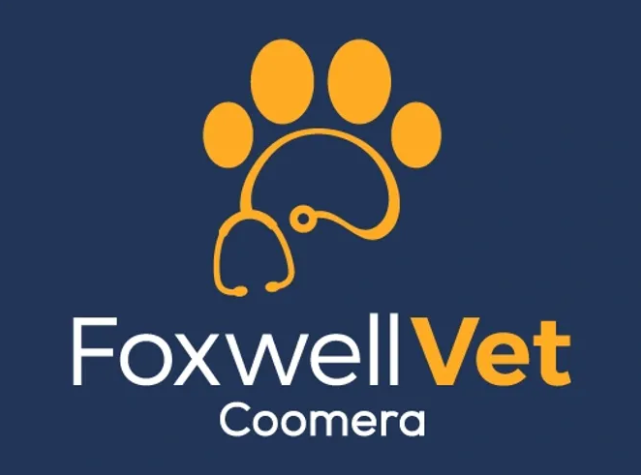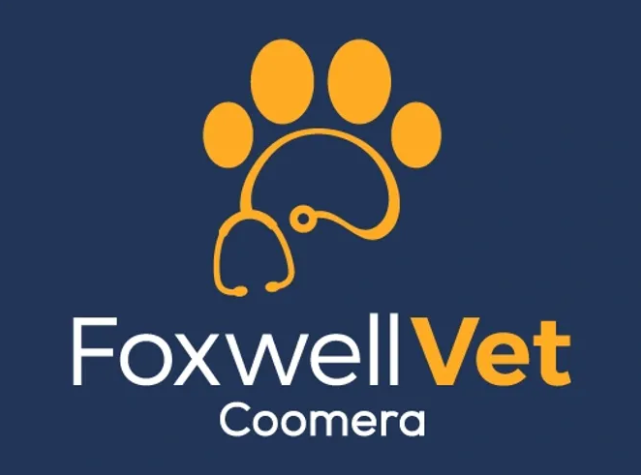 Dr Shaun Bearcock
Shaun grew up on the Gold Coast. From a young age Shaun helped his parents who showed and bred Golden Retrievers. This bond with pets at a young age inspired his passion to become a vet. Shaun graduated from the University of Queensland in 2008 with a Bachelor of Veterinary Science. Since graduating he has worked in small animal practice, emergency after hours practices and as a technical veterinarian for a pharmaceutical company.
Read more...
Most recently Shaun was Veterinary Director at Greencross Surfers Paradise. After years of working in a corporate environment and seeing veterinary staff come and go, Shaun has decided to create his own clinic where he intends to stay for years to come. Shaun's wants to be your pets vet for life! At Foxwell vet Shaun strives to create a culture that is welcoming and enjoyable for all of the team and clientele!
Shaun lives with his partner and 2 lilac Burmese named Simba and Eevie and a black Spoodle named "penny".
Shaun lived in Japan for a year as a Rotary International Exchange student. Shaun continues to practice his conversational Japanese skills. Outside of work Shaun likes to keep active at the gym and take penny for regular walks.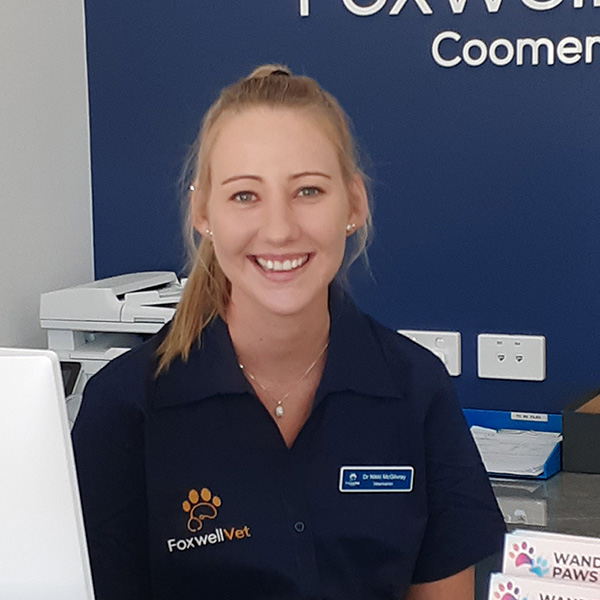 Dr Nikki Mcgilvray
Nikki grew up in Grafton in New South Wales but moved to Queensland to persue her dream of becoming a veterinarian. Nikki has always had a passion for caring for animals so from a young age she knew a career with animals was perfect for her. Nikki graduated from the University of Queensland with a Bachelor of Veterinary Science (Honours). Looking to move to the city following graduation for a more fast-paced life the Gold Coast was the perfect location. Nikki has a cheeky little Cocker Spaniel called Mia who she loves taking for walks and to the beach in her spare time. Her other hobbies include playing sports such as hockey and squash or just hanging out with her friends and family.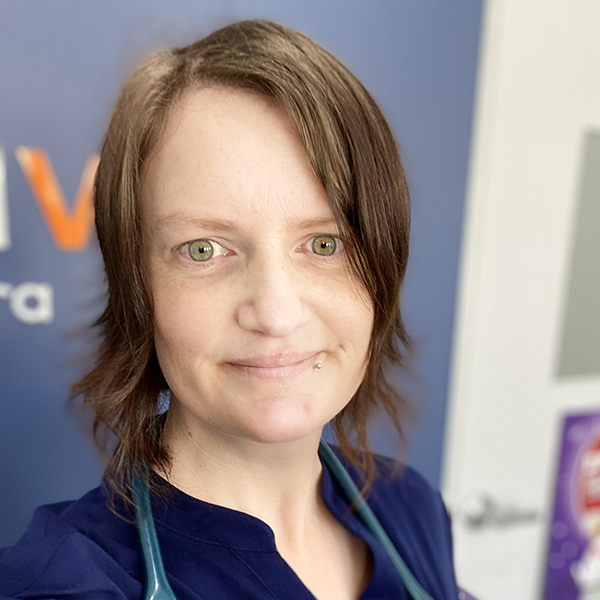 Dr 
Robyn Willis
Dr Robyn Willis grew up on outback cattle stations in Far North Queensland which fostered her interest in animal health and welfare from a young age.
Read more...
She obtained her Bachelor of Science (BSc) degree in 2008, and went on to further complete a BSc(Hons) in 2009. She is a published research scientist (2011) on the topic of the metabolic costs of bioluminescence in Australian glow worms, Arachnocampa flava. She graduated from the University of Queensland's Veterinary School in 2016, with a BVSc(Hons), attaining the Australian Veterinarians in Public Health (AVPH) student award. Since then she has worked as a small animal veterinarian in SE QLD, fostering an interest in soft tissue and orthopaedic surgery and critical care medicine.
When not working as a general practitioner, or as an emergency clinician, she works at the University of Queensland's Veterinary School mentoring undergraduate students in soft tissue surgery.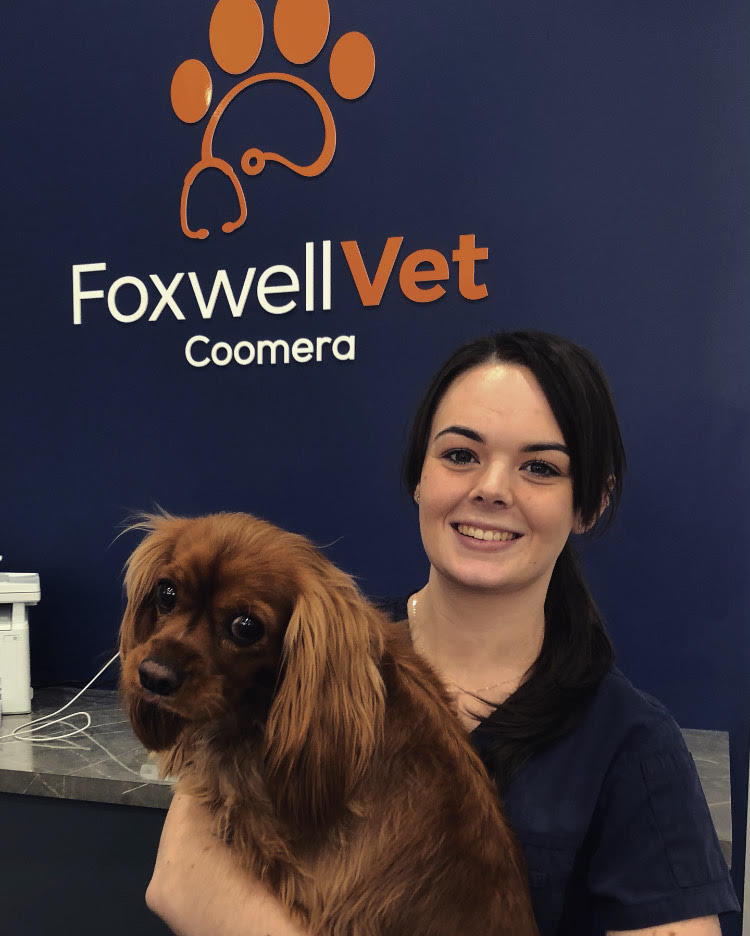 Hayley Trawinski 
Hayley was born and raised in a small Western Australian town and moved with her family to the Gold Coast in 2012.
She began her career in the veterinary industry in 2017 and hasn't stopped since. Hayley has worked in both general practices and emergency centres and has a passion for medicine and gold standard hospitalisation care.
Hayley has studied multiple critical care and anaesthesia courses on top of her nursing qualification, and has the ability to care for even the most delicate patients with confidence. She has two adorable cats named Remi and Nellie.
As the Practice Manager and Head Nurse at Foxwell Vet, rest assured that your pets are always receiving the best care that the industry has to offer.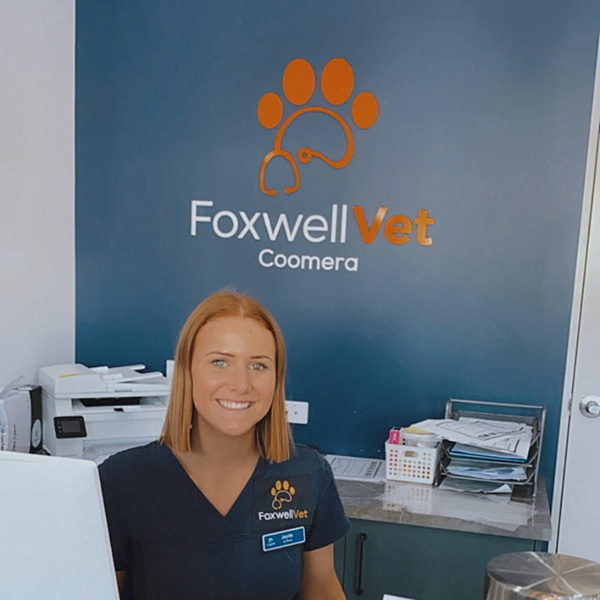 Jayde Kresinger
Jayde moved from Melbourne in 2018 to the Gold Coast where she quickly developed a passion for the vet industry. Jayde and her twin brothers' love for animals led them down the path of veterinary nursing where she went on to complete her Certificate III and IV in Veterinary Nursing. You will find Jayde and her friendly attitude around our reception waiting to greet you and your fur babies. When she is not at work you will find her at the gym, spending time at the beach and spending quality time with her dogs, Zeus and Stark, and her bearded dragons, Pandora and Athena.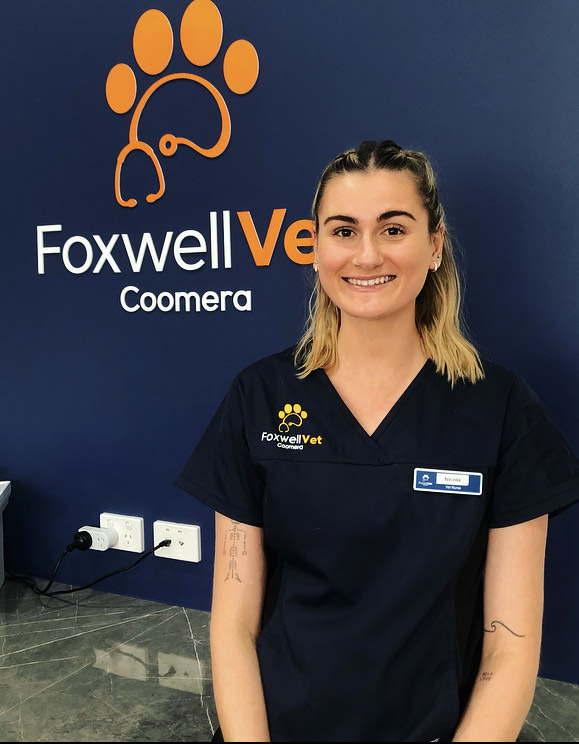 Nicola Murray
Nicola has always had a love and passion for animals from a young age. In 2019 she decided to turn her passion into a profession and has since completed her Certificate IV in Veterinary Nursing. Nicola grew up on the gold coast, she loves the outdoors and you'll often find her at the beach, surfing or walking her Groodle Chloe. Nicola has a happy positive attitude and strives only for the best for the pets in our care. She can't wait to welcome you and your fur babies into the clinic.