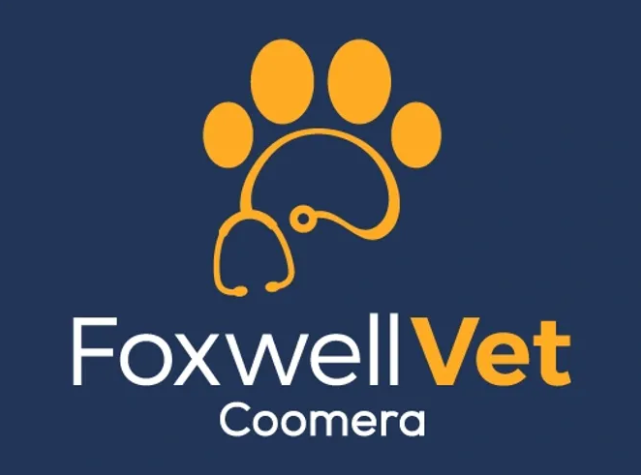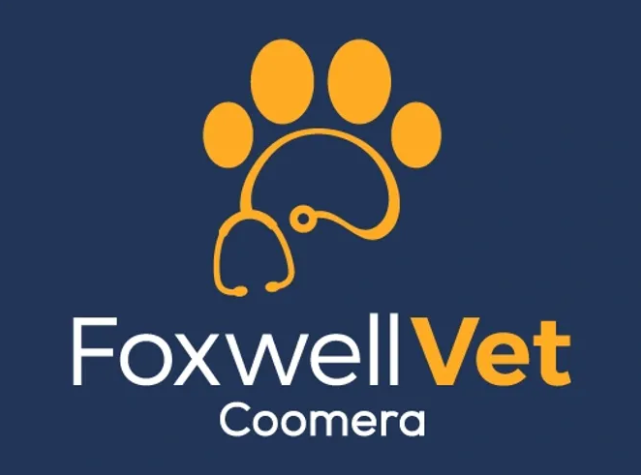 FOXWELL VET COOMERA IS NOW OPEN!
At Foxwell vet we have a standard recommendation for the preventon of fleas and ticks, worms and heartworm prevention. If you need information about your pets preventatives regime feel free to contact one of our experiences nurses or book an appointment with one of our vets. 
We recommend the use of SR-12 for year long heartworm prevention. This annual injection is given at the time of your pets yearly health check. We recommend this as a safer option because it is less likely to be forgotten and can be scheduled together with your pets annual check up. For flea and tick control we recommend Bravecto for long lasting prevention of deadly ticks and nasty fleas. Bravecto is now available in a 6-monthly spot on or a 3 monthly chew. Worming for puppies is every 2 weeks until 12 weeks of age, then monthly until 6 months, then every 3 months for life. For adult dogs intestinal worming is every 3 months for life. Our no fuss and low stress preventative regime can be explained by one of our friendly staff. We can set reminders to help you keep your pets prevention up to date. 
For cats we recommend bravecto plus which is a 2 monthly spot on.