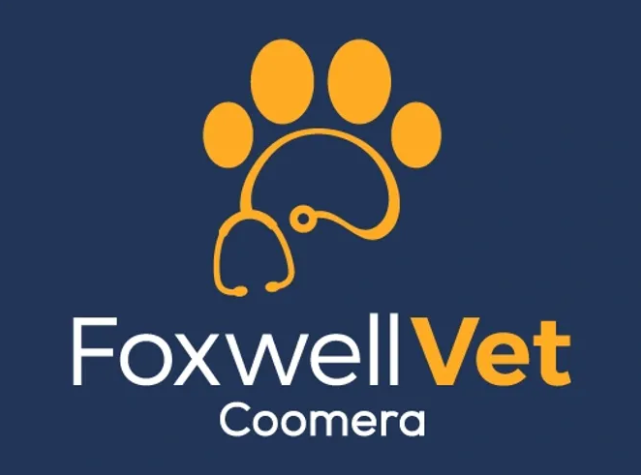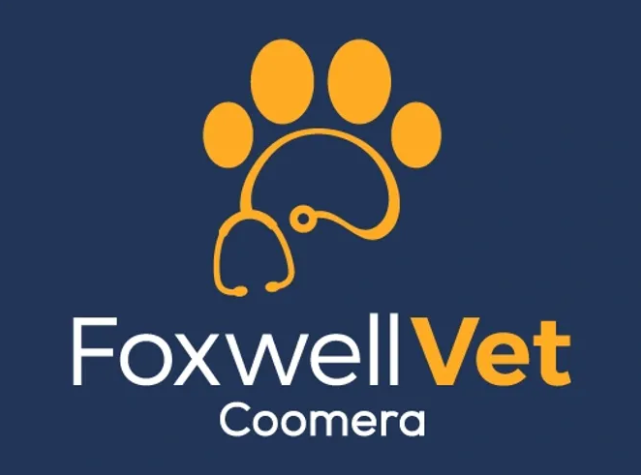 FOXWELL VET COOMERA IS NOW OPEN!
Dental disease is one of the most common diseases in cats and dogs in Coomera, in fact, as many as 3 out of every 4 cats and dogs over the age of three have some form of dental disease!
Not only is it painful for your pet, but the increased bacteria associated with dental disease can actually cause serious complications for your pet in the form of kidney, heart, and liver disease.
Common signs of dental disease are:
Smelly breath (believe it or not, 'doggy breath' is something to be taken very seriously)
Red or inflamed gums
Drooling or dropping food from their mouth
A loss of appetite, or clear reluctance to eat
Weight loss
What does dentistry mean at Foxwell Vets Coomera?
Pets in Coomera can rest assured that we place their dental health at top priority! Foxwell vets use the latest in dental health techniques, and can utilise X-ray and blood tests to ascertain exactly what is going on in your pet's mouth.
Because we can't ask your pet to "open wide" we utilise a general anaesthetic to allow us to assess, and clean, their teeth and gums thoroughly. If we encounter severely diseased teeth, it is best practice to remove these to cease pain for your pet, and to limit the possibility of further infection.
We often hear from owners of pets who have had a large dental procedure that after the treatment is performed their pet has a new lease on life and is birhgter and happier than they have been in a long time.
At Foxwell Vets we understand the importance of keeping your pet free from dental disease. We provide a free dental check for all patients. Call us today to book your free dental check.