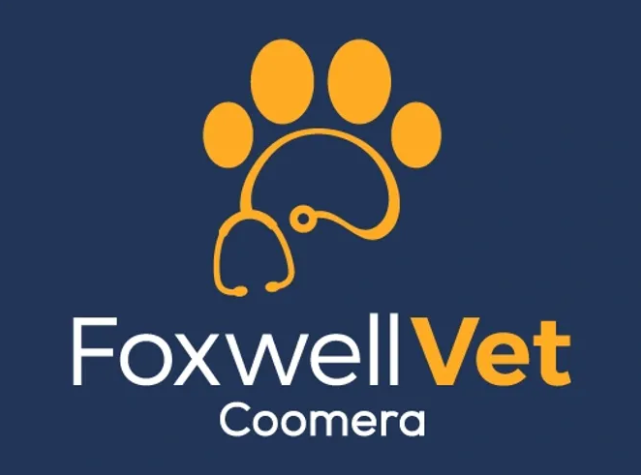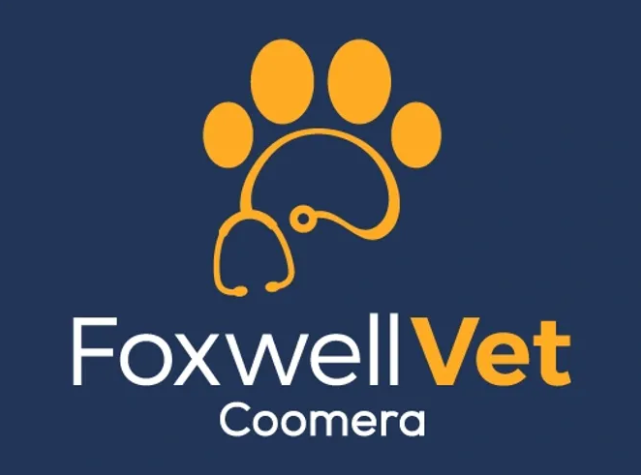 Pet care option with minimal human contact.
As an essential service we are planning to stay open as long as possible to continue to provide veterinary services to the local community. 
We will continue to provide veterinary services 6 days a week! Monday to Friday 8am to 6pm and Saturday 8am to 1pm. 
We have tailored our offering to help slow the spread of disease while being able to keep your pets routine and urgent pet care up to date. 
Aswell as continuing to provide an excellent standard of hygiene for consultations that are face to face, we are also providing contactless consultations, a pick up service and medication drop off service to support our local community through this crisis. 
How we can help you and your pet;
1. Call us prior to your visit to discuss options 
2. If you are required to self isolate or are part of the high risk population we will offer a pick up service for your pet. 
3. Contactless consultation; simply call us when you arrive for your appointment, a team member can come out and collect your pet from your car. If required we can also come to you in order to collect your pet.  
4. Our vets will examine your pet in the consult room and keep you informed over the phone. 
4. Once examined your vet will update you with your pets condition and any treatment plans. 
5. Payment can be collected over the phone and your pet can be returned to the car or home. 
To date there is no known spread of COVID-19 from pets to humans.